How Bisquit & Dubouché distills cognac differently
The richness in our method
CENTURIES OF EXPERIENCE
WITH OVER 200 YEARS OF EXPERIENCE IN THE MAKING, B&D PRIDES ITSELF ON A SIGNATURE DISTILLATION METHOD BUILT FROM THE INTUITION OF ALEXANDRE BISQUIT AND REFINED OVER TIME TO AMPLIFY THE AROMATIC COMPONENTS AT THE HEART OF THE DISTILLATE.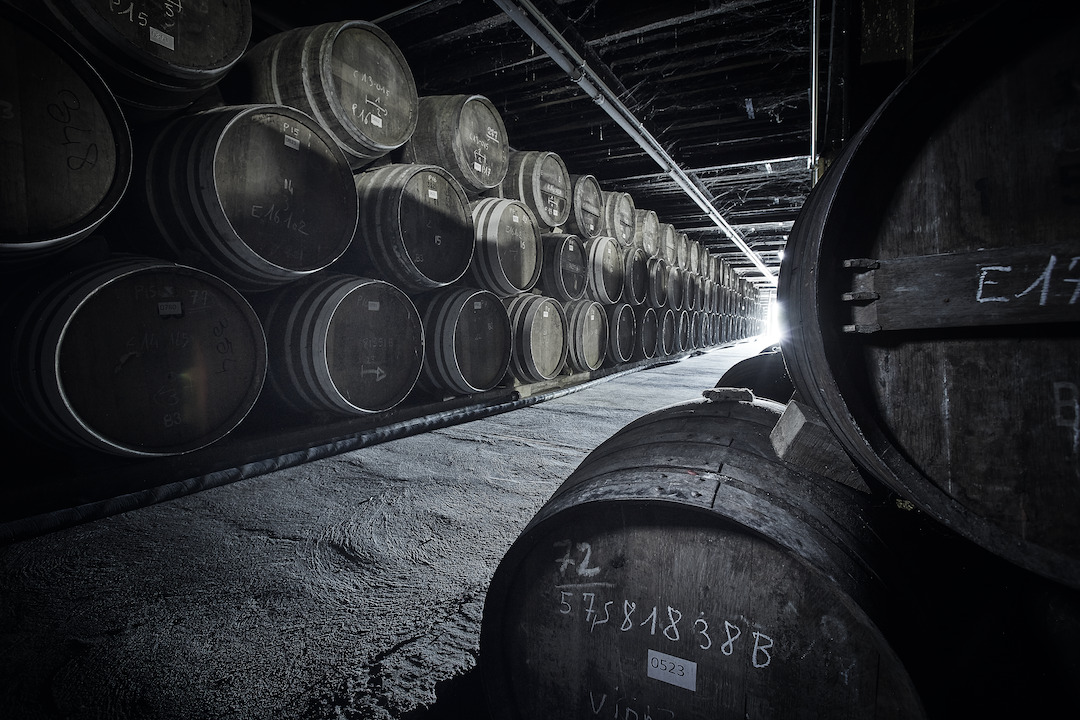 The birth of a unique production process
Alexandre Bisquit had the idea of extending the extraction process during distillation, generating a more of the 'heart' of the distillate, rich in desirable esters that maximize the fragrant fruity aromas of the final spirit. This unique process is still the fundamental pillar for the creation of Bisquit & Dubouché Cognac's distinctive taste.
The key distinctive points of B&D distillation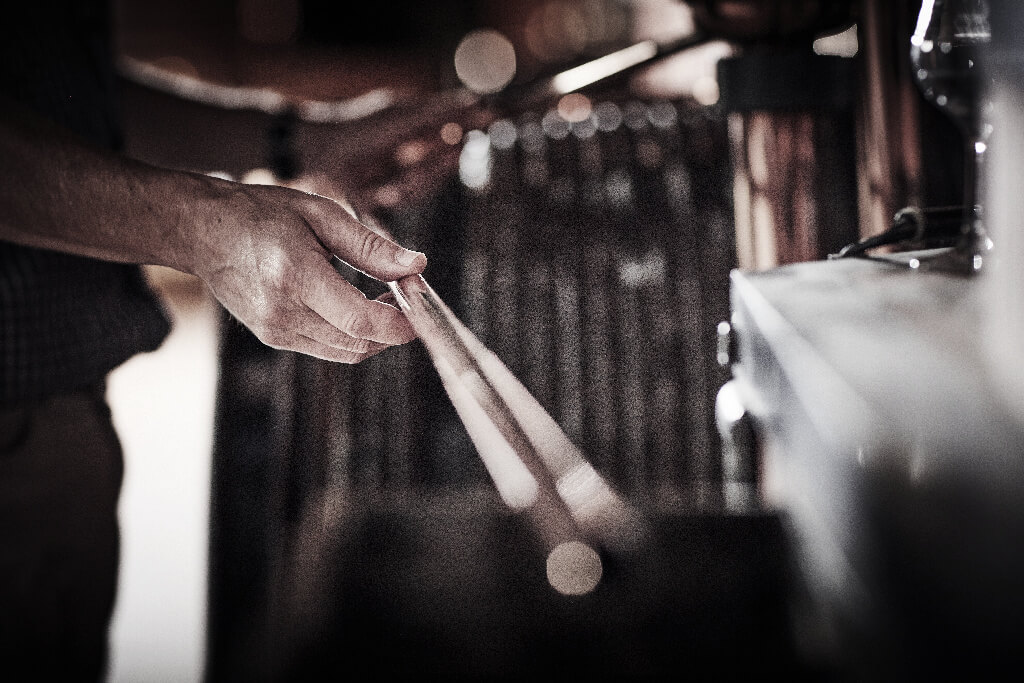 How Cognac is traditionally distilled
Double distillation is a fundamental stage in the production of cognac for every producer and takes place in traditional copper stills called 'Alambic charentaise'.
The first distillation consists of a single heating, from which the 'brouillis' is obtained. This portion of distillate undergoes a second distillation, called 'bonne chauffe', which is used to extract the 'heart' of the spirit that will become the future cognac. The 'heart' thus obtained, by separating the 'head' and 'tail' of distillation, is then placed in oak barrels to begin its ageing process.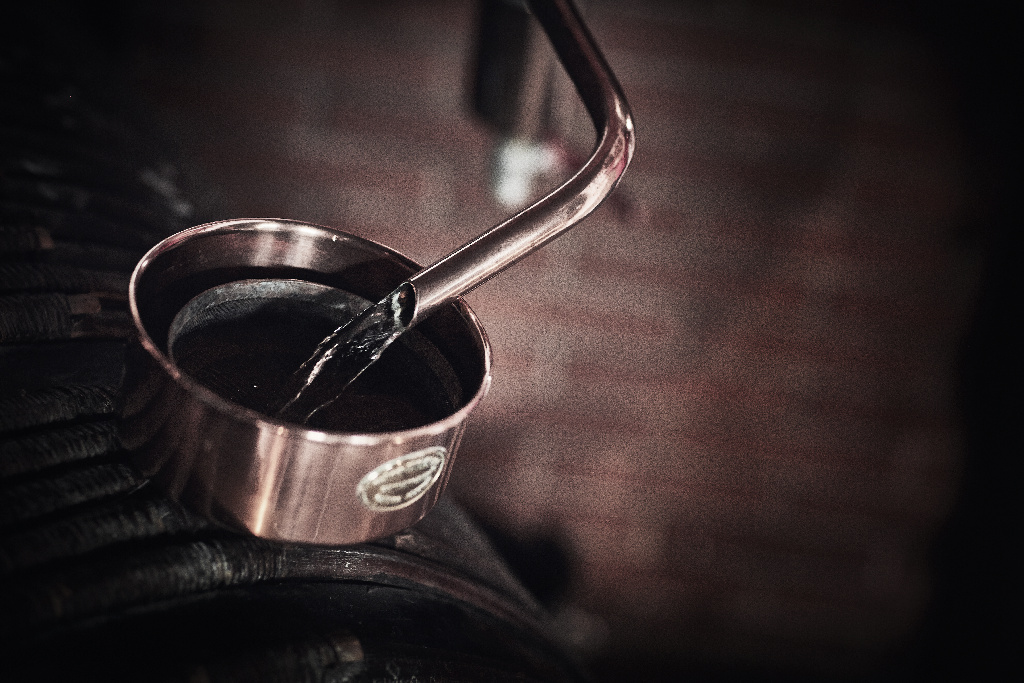 How our Long Cut method works
The double distillation of Bisquit & Dubouché is different in that we extend the extraction period cutting the distillate at a later stage and thus obtaining an 'extra heart' rich in aromatic components. This method is based on the experience, smell and taste of our distillers who wait for the precise moment to cut distillation.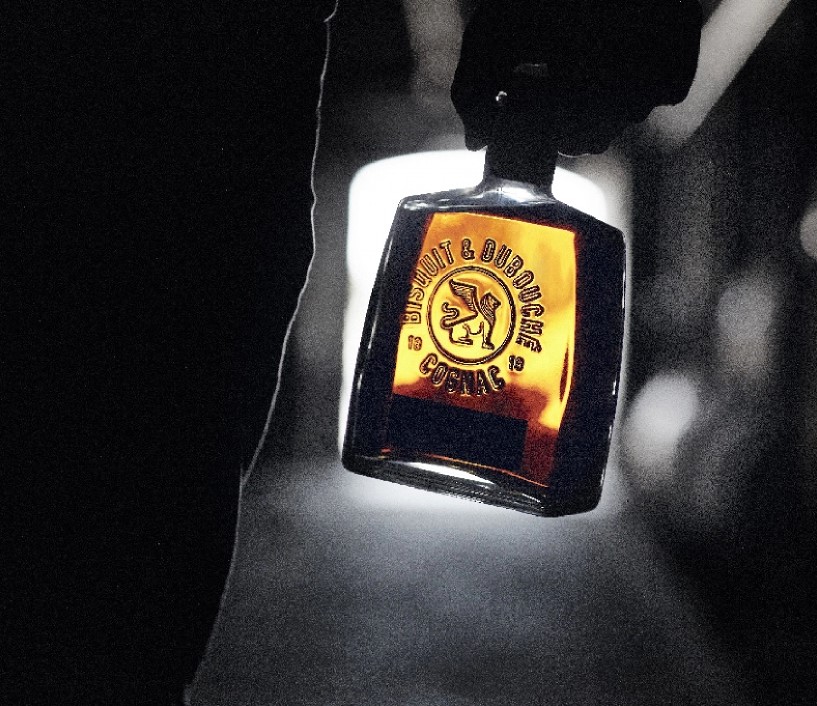 Benefits of Long Cut method
This longer extraction allows for a more intense aromatic expression and a smoother structure. Our long cut method is our unique way to extract a more concentrated aroma that is fragrant, fruity and floral, and obtain the inimitable smoothness and roundness for which B&D is known.