OUR PROCESS
How Bisquit & Dubouché Cognac is made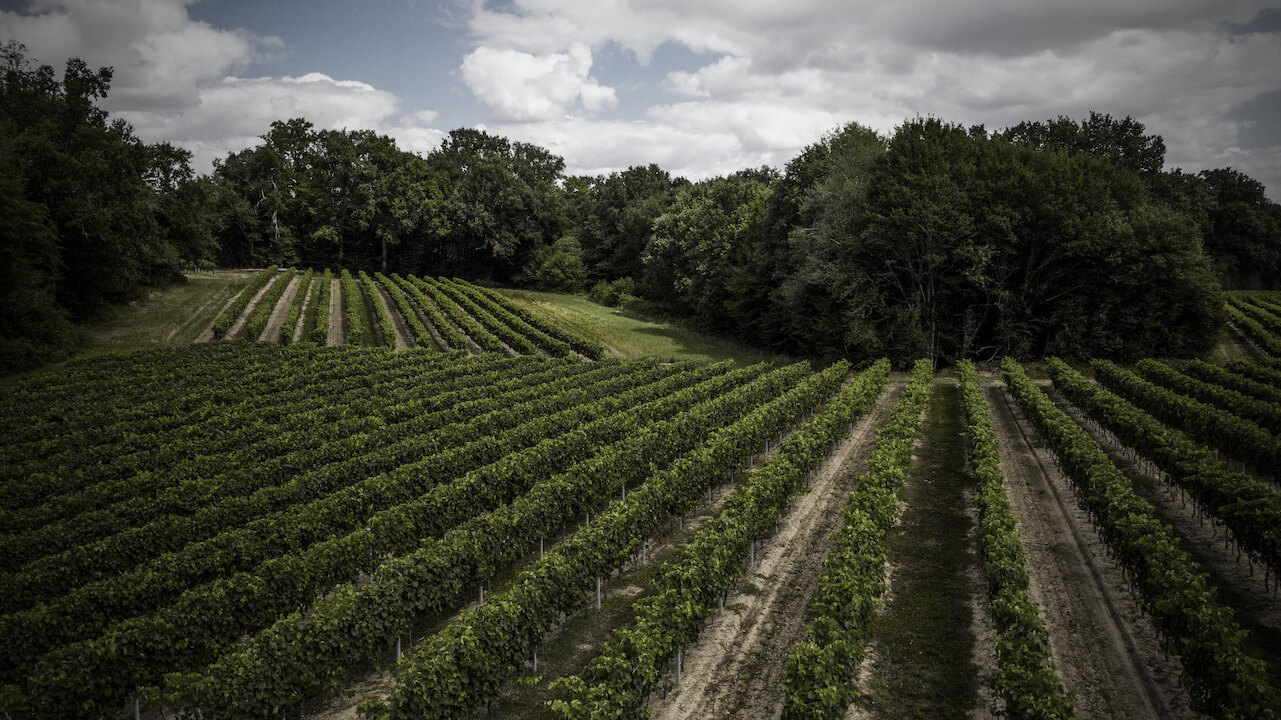 COGNAC VINEYARDS
The result of passion, dedication and expertise.
Cognac is an enchanting land and region, surrounded by lush hills and breathtaking views. At its core, you can find its vineyards: with 75,000 hectares of vines and more than 4,700 winegrowers, the region is divided into six crus, also known as growth areas, each distinguished by the unique nature of their soil.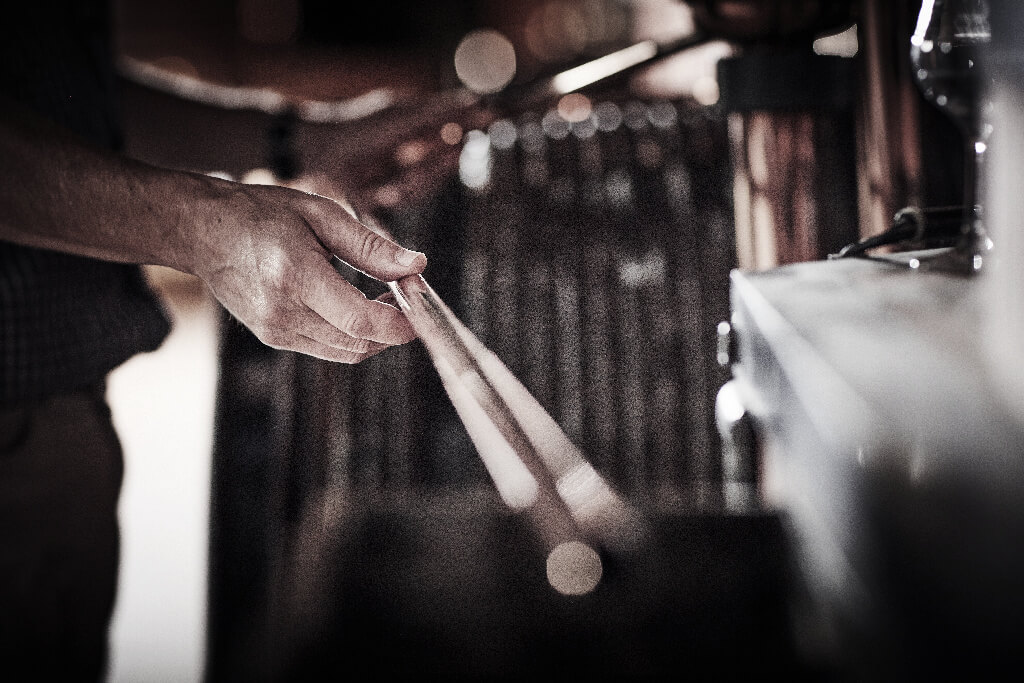 COGNAC AGING
The secret behind the complex taste of cognac is time.
B&D Cognac is aged in hand-made, fine-grain oak casks solely sourced from French forests in Limousin and Tronçais, renowned for the exceptional quality of tannins in the wood.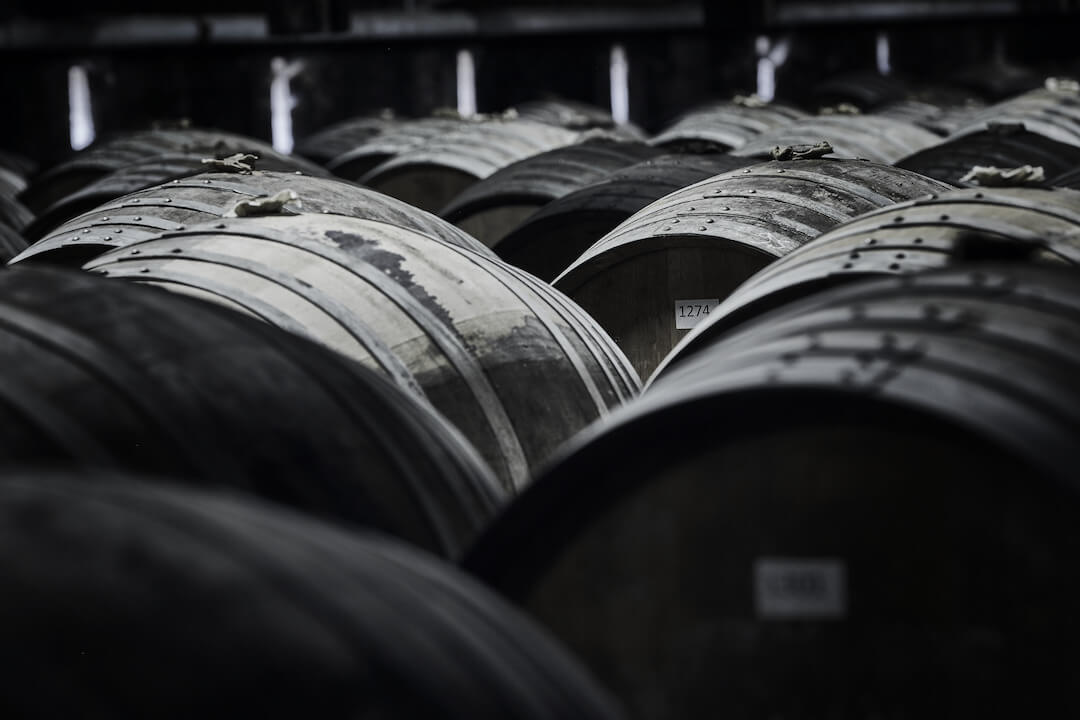 COGNAC BLENDING
Our House Style.
Cognac is not traditionally born from a single Eau-de-vie but rather, it is a blend of different estates, ages and crus. Blending Cognac is a complex and delicate art, masterfully executed by the Master Blender.
At Bisquit&Dubouché, our Master Blender Patrick Leger holds the key to this craft. Combining his experitise, unparalleled intuition and unrivalled blending methods, he strives for harmony as well as consistency for every drop of our precious liquid.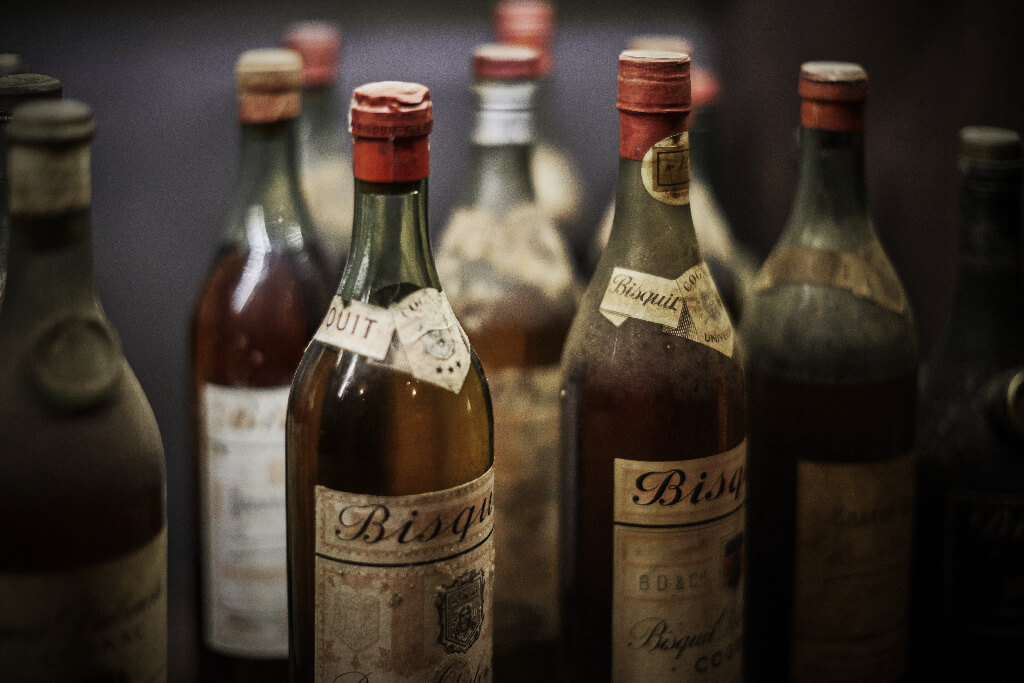 B&D COGNAC HISTORY
A long-standing tradition: discover the history of Bisquit & Dubouché Cognac
COGNAC DISTILLATION PROCESS
Our rich flavors lie in our unique Cognac distillation method
Discover more