V.S.
VERY SPECIAL
A burst of aroma and flavors to awaken the senses.
Something very special to drink
The sincerity of its aromas and vanilla fragrance of its 'Fins Bois' base, refined through slow ageing in oak barrels for 3 to 5 years, make this Cognac unique and original. Discover the flavor of B&D V.S. Cognac.
V.S. Cognac Tasting notes
NOSE
A core of fresh fruits revealing smells of pear and plum, together with a delicate floral aromas and rich notes of spices.
PEAR
PLUM
FLOWER
OAK WOOD
VANILLA
COLOR
With its radiant gold color and its black label, this Cognac won't go unnoticed.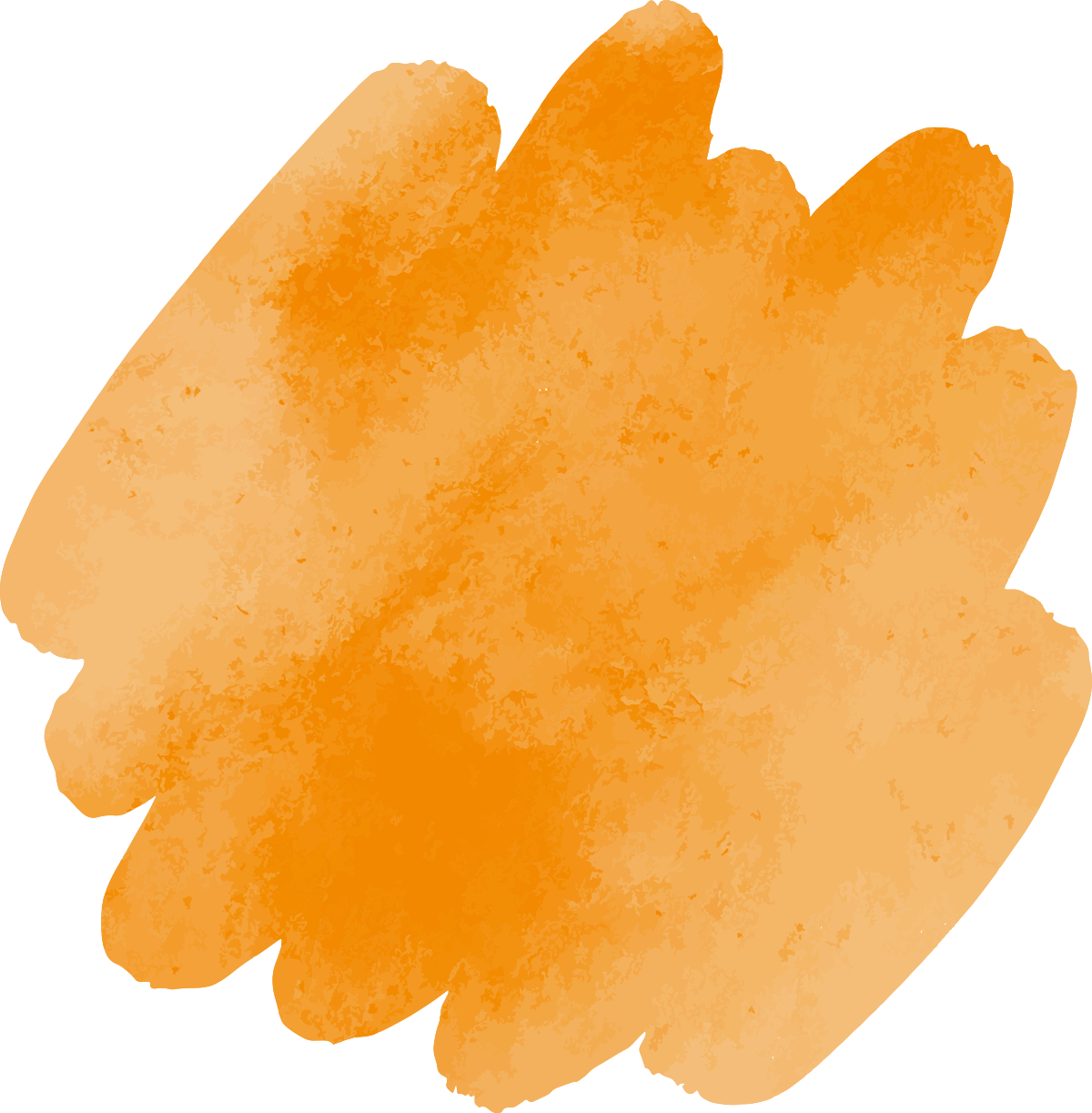 TASTE
Soft and fresh, with intense fruity aromas enriched by lavish notes of cinnamon and oak.
PEAR
CINNAMON
CLOVE
MANGO
MELLOW TEXTURE
How to taste V.S. Cognac
B&D very special is one of our most versatile cognac expressions, with its fruity and fragrant notes.
Taste it neat in a tulip glass or go for an easy mix cocktail.
Cognac Cocktails
Explore our Bisquit & Dubouché Cognac cocktails, created by passionate mixologists from around the world.
DISCOVER MORE