V.S.O.P.
VERY SUPERIOR OLD PALE
A Cognac revealing new notes with every sip. Best enjoyed both pure and mixed.
An antique story
to sip
An exceptional Cognac made almost exclusively of four crus – Grande Champagne, Petite Champagne, Fin Bois and Bon Bois. B&D V.S.O.P is slowly matured in French oak barrels for a minimum of 4 years. Discover the flavor of B&D V.S.O.P Cognac.
V.S.O.P Cognac Tasting notes
NOSE
An aromatic bouquet focused on a core of ripe fruit including dry apricot and honey – as well as sweet spices – cinnamon and cloves – underlined by floral nuances including rose.
DRY APRICOT
HONEY
CINNAMON
CLOVE
ROSE PETALS
COLOR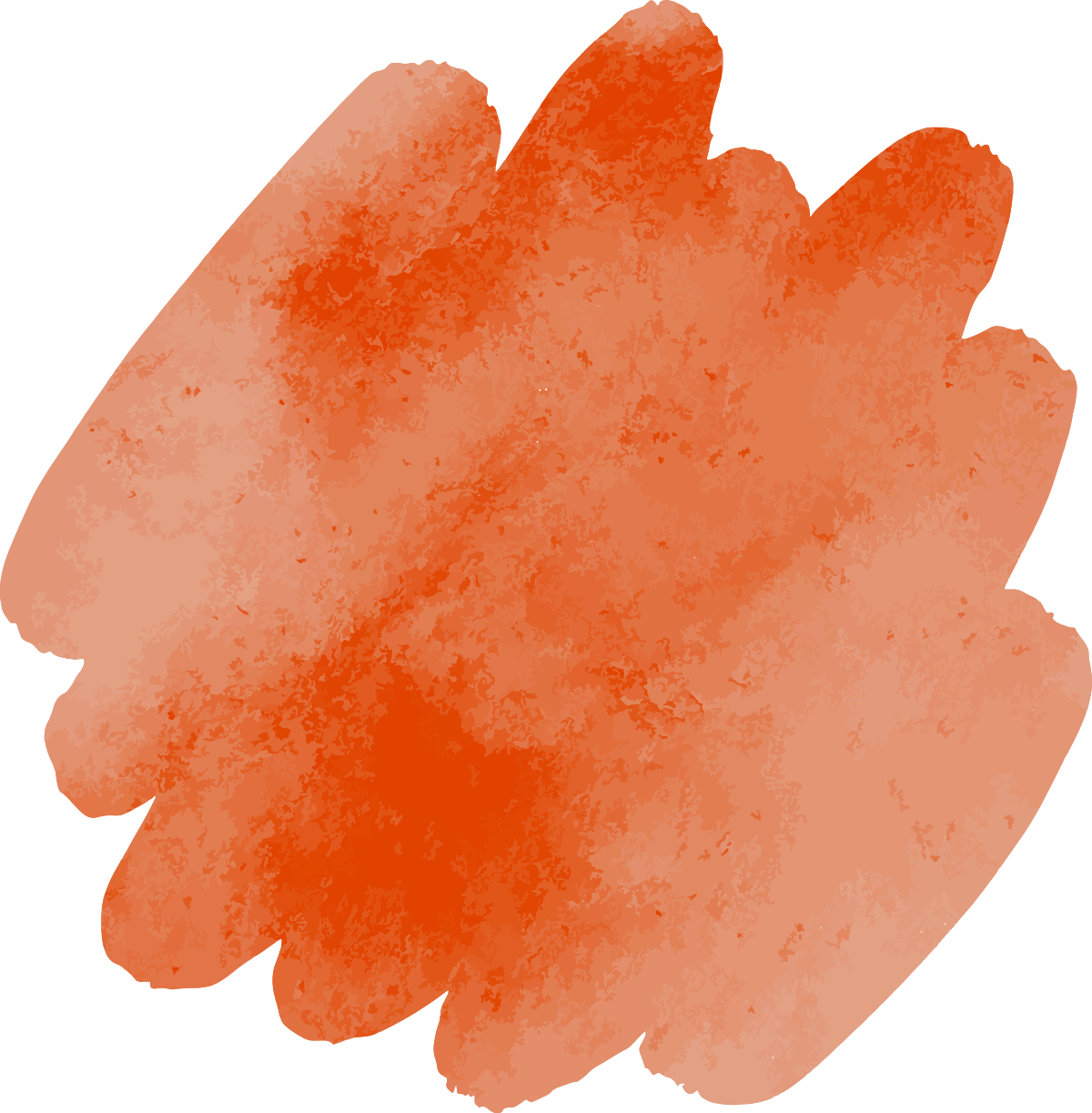 TASTE
Appreciated for its subtle interplay of aromas, V.S.O.P Cognac is smooth and mellow with an everlasting finish, characterized by notes of honeysuckle, citrus and mango.
PEAR
HONEYSUCKLE
CITRUS
MANGO
MELLOW TEXTURE
How to taste V.S.O.P Cognac
An excellent cognac to drink neat. To enjoy it to the fullest, sip the liquid and savour its sweetness, rich aroma and age. Taking small sips allows the cognac to expand in the mouth, delivering an intense and aromatic experience.
Cognac Cocktails
Explore our Bisquit & Dubouché Cognac cocktails, created by passionate mixologists from around the world.
Discover more