PEOPLE OF COGNAC
It all starts in the Cognac region. And is reflected in the passion of its community.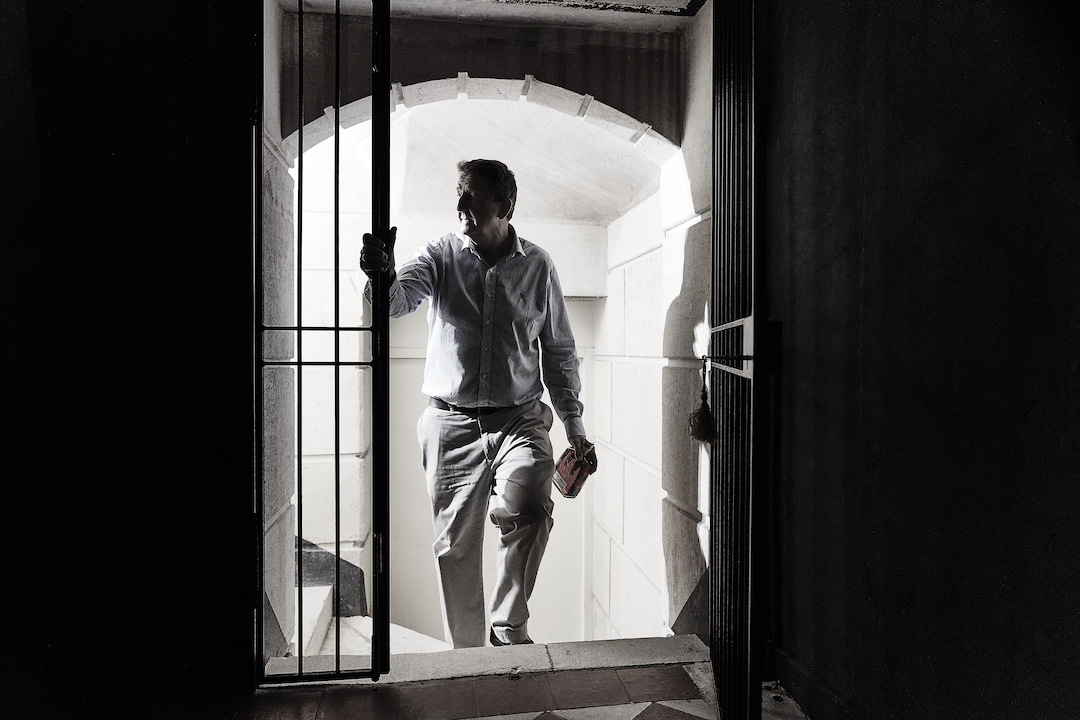 WHAT MAKES OUR COGNAC SO SPECIAL...
People say there is something special about the French region of Cognac. We say it's the people. Those who learned how to walk by rolling a barrel and ran their first race between vines. Those who are appreciated all over the world for staying true to the region they were born in. They are the sons and daughters of winemakers, coopers and distillers. They are the children of Cognac.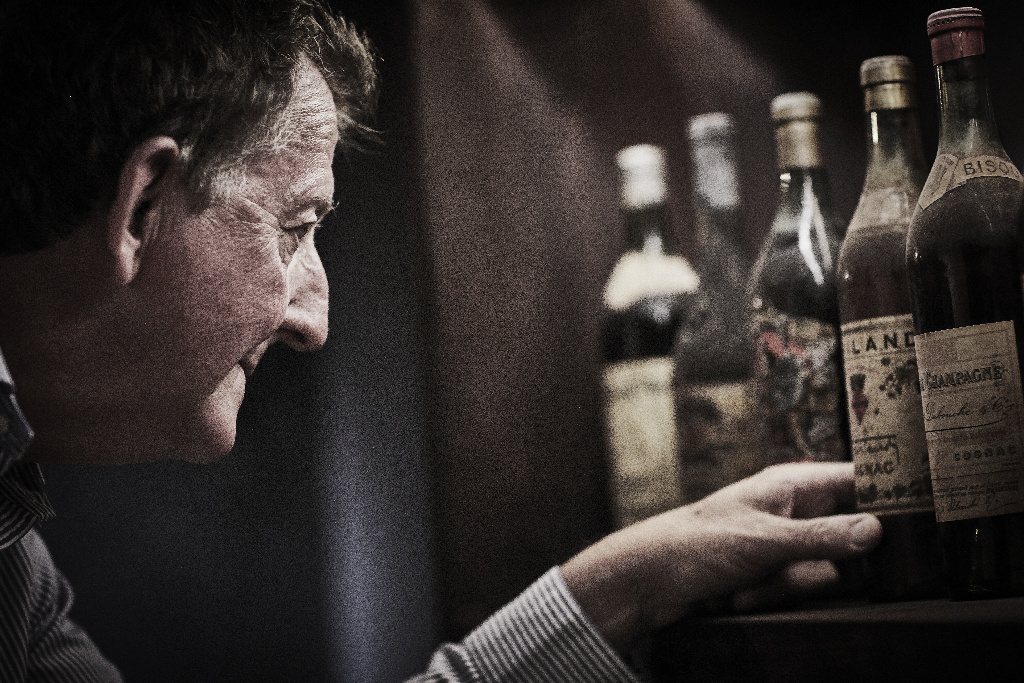 ...IS OUR PEOPLE'S PASSION
Each leaders in their own area of expertise but bound by the same love for their home and heritage, they constantly aim to perfect and better their craft: these are the people of Cognac. Every piece of wood, every decision, every single grape and bottle is a symbol of the passion and tools which our brand ambassadors, coopers, distillers and winemakers use to pass on their knowledge and further build our legacy.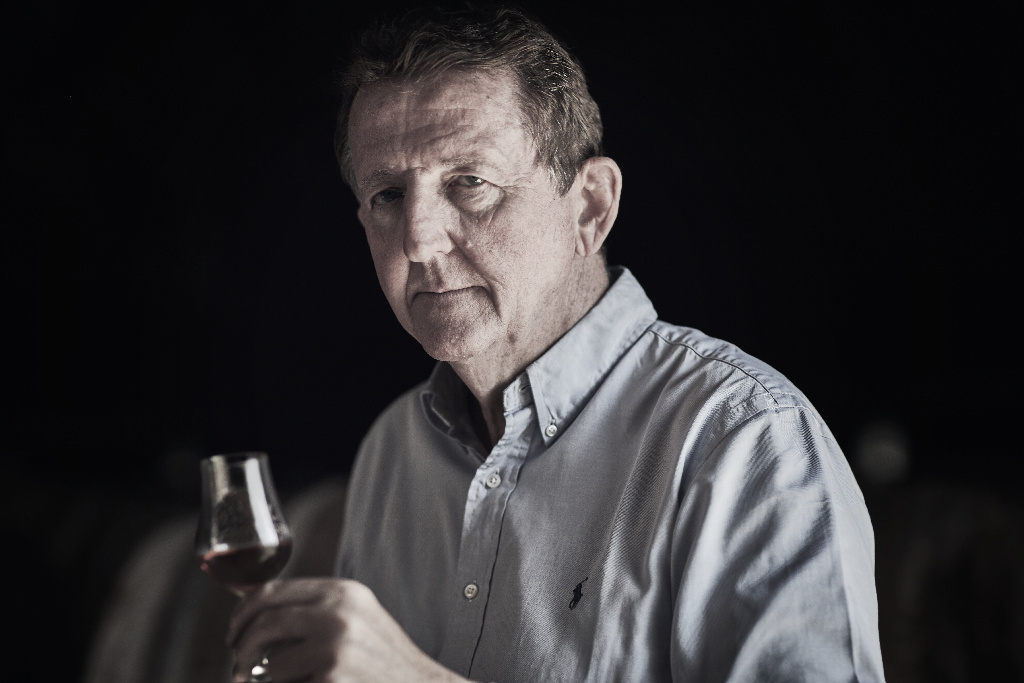 VINCENT CHAPPE.
Our Brand Ambassador
Vincent Chappe was born in Jarnac, the birthplace of B&D and has been immersed in Cognac culture since the day he was born. Generations of his family have been wine growers, distillers, and, have also been involved in Cognac production. His partnership with Bisquit&Dubouché began decades ago and very quikly, Vincent Chappe built up such a profound knowledge of the B&D heritage and product that he soon became the guardian of our know-how/ savoir faire, representing and sharing our brand ethos around the world.
"WHAT I LIKE IN BISQUIT&DUBOUCHÉ, IS THE HARMONY OF THE LIQUID, BLENDING DIFFERENT CRUs, GRAPE VARIETIES AND VINTAGES WHICH GIVE BIRTH TO A UNIQUE & RICH COGNAC."
The body and the soul of cognac
Jean Charles Vicard.
The cooper.
Cooper since 6 generations
"Often in Cognac you can taste caramel, coffee or roasted almonds – this is really due to the cooper's input, who become alchemists in their own right" Jean Charles Vicard
Eric Pinard.
The distiller.
Cognac distiller since 4 generation
"To get at the heart of the distillate, you must follow your intuition and listen to your tools, feeling the moment when they have reached their best potential, extracting the best liquid quality possible" Eric Pinard
Jacky Chaignaud & Sandrine Guillarme.
The winemakers.
Wine growers since 4 generations
"When you taste a Cognac, real magic happens – you can feel the terroir through its aromas. To make a good Cognac, you need a good product to start with." Jacky Chaignaud, Sandrine Guillarme
EQUIPPED WITH AN EXCEPTIONAL NOSE AND PALATE, EXTREME PRECISION AND BOLD VISIONS: OUR PEOPLE ARE THE GUARDIANS OF THE UNIQUE SAVOIR-FAIRE OF BISQUIT & DUBOUCHÉ.