X.O.
EXTRA OLD
A symphony of woody flavours and smoky notes. B&D's emblematic cognac
To sip on ice in summertime, after dinner
A SILKY, SUMPTUOUS, HIGH-END COGNAC CRAFTED USING PRESTIGIOUS EAUX DE VIE FROM GRANDE AND PETITE CHAMPAGNE CRUS. B&D XO IS SLOWLY MATURED IN FRENCH OAK BARRELS FOR A MINIMUM OF 10 YEARS.
NOSE
This refined Cognac offers a bouquet of aromas focused on a core of woody and smoky notes of tobacco and cocoa as well as fruity notes of candied fruit and prune.
WOOD
TOBACCO
COCOA
CANDIED FRUIT
PRUNE
COLOR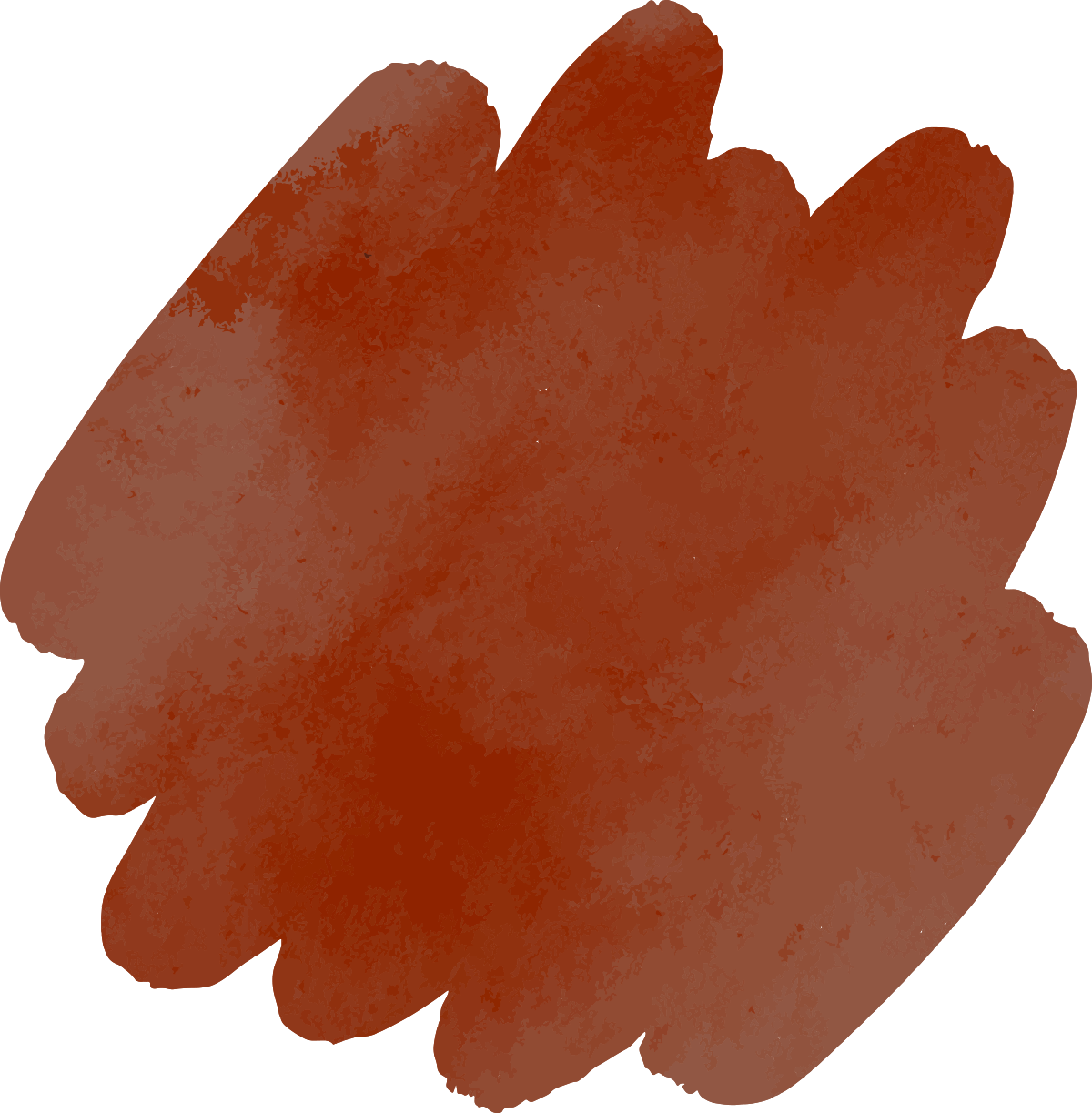 TASTE
X.O is incredibly rich, full-bodied and stunningly smooth. The initial notes explored on the nose are enriched with aromatic hints of plum, mocha, cedar wood and liquorice.
PLUM
MOCHA
CEDAR WOOD
LIQUORICE
SMOOTH TEXTURE
How to taste X.O Cognac
X.O Cognac should be sipped in all its purity, neat. Extra Old is the kind of Cognac that uncovers subtle aromatic notes which are slowly revealed one sip at a time.
Distillation method
Our unique liquid relies on our signature distillation methods. We distill on the lees, extracting a longer portion of the "heart" of the distillate, resulting in a superior aromatic concentration and a distinctive mellow texture.
DISCOVER MORE