B&D COGNAC HISTORY
Shaped by visionaries, great discoveries and unique achievements
1799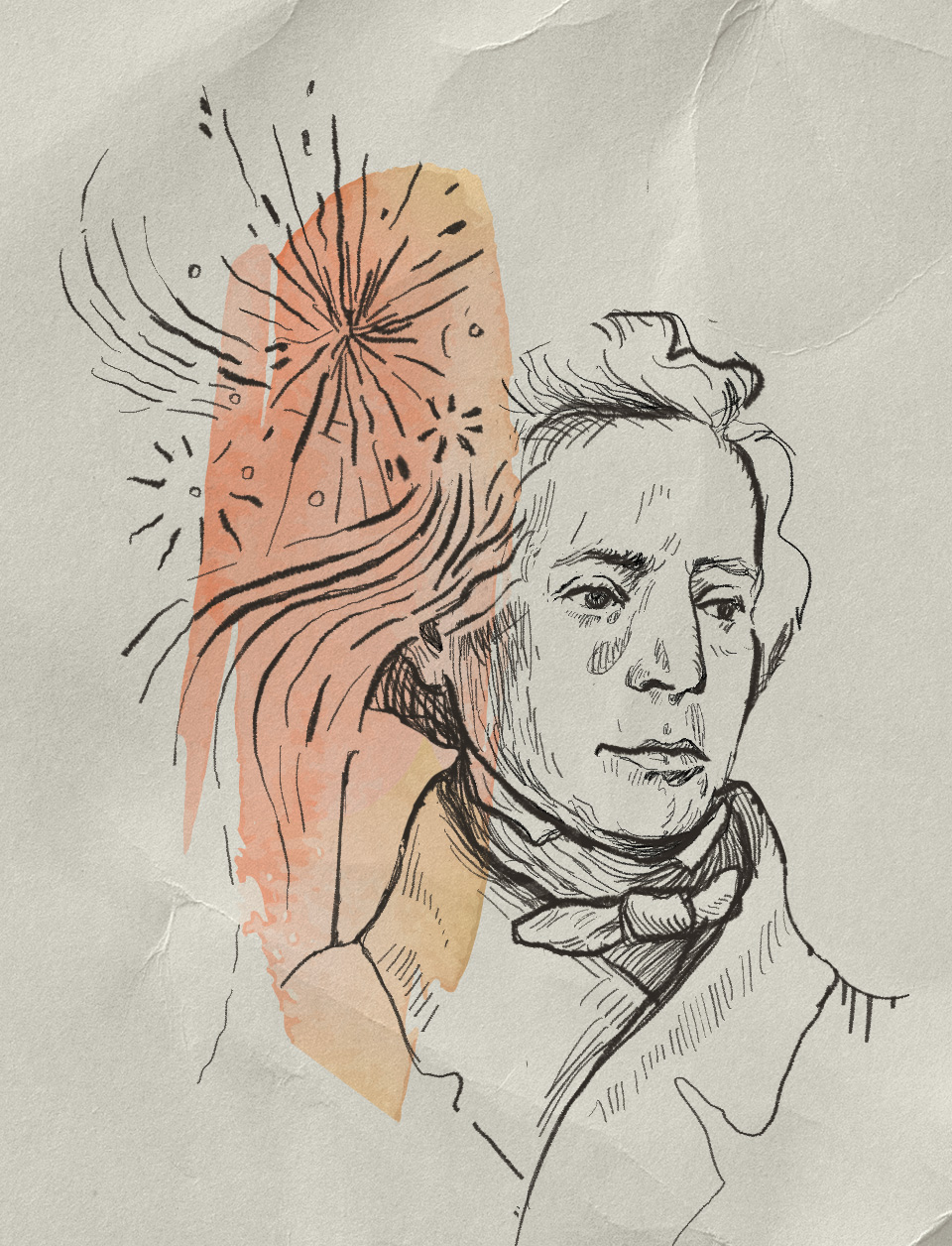 EVERY GREAT STORY STARTS WITH AN INTUITION.
Alexandre Bisquit
---
Born in 1799 in Jarnac, at the heart of the Cognac region, Alexandre Bisquit came from a family of distillers, producing Cognac since 1700. Empowered by a pioneering spirit and an ambitious attitude, Alexandre founded his own distillery, 'Maison Bisquit', when he was 20 years old, driven by a visionary idea to export a new Cognac around the world. As an innovator obsessed with quality, Alexandre was meticulous in his Cognac making process. It was an essential piece of his work and he spent his whole life mastering and perfecting an unprecedented distillation method which is still at the heart of Bisquit & Dubouché distinctive taste today. Soon after starting his business, Alexandre met Adrien Dubouché, changing the fortunes of the company forever.
1910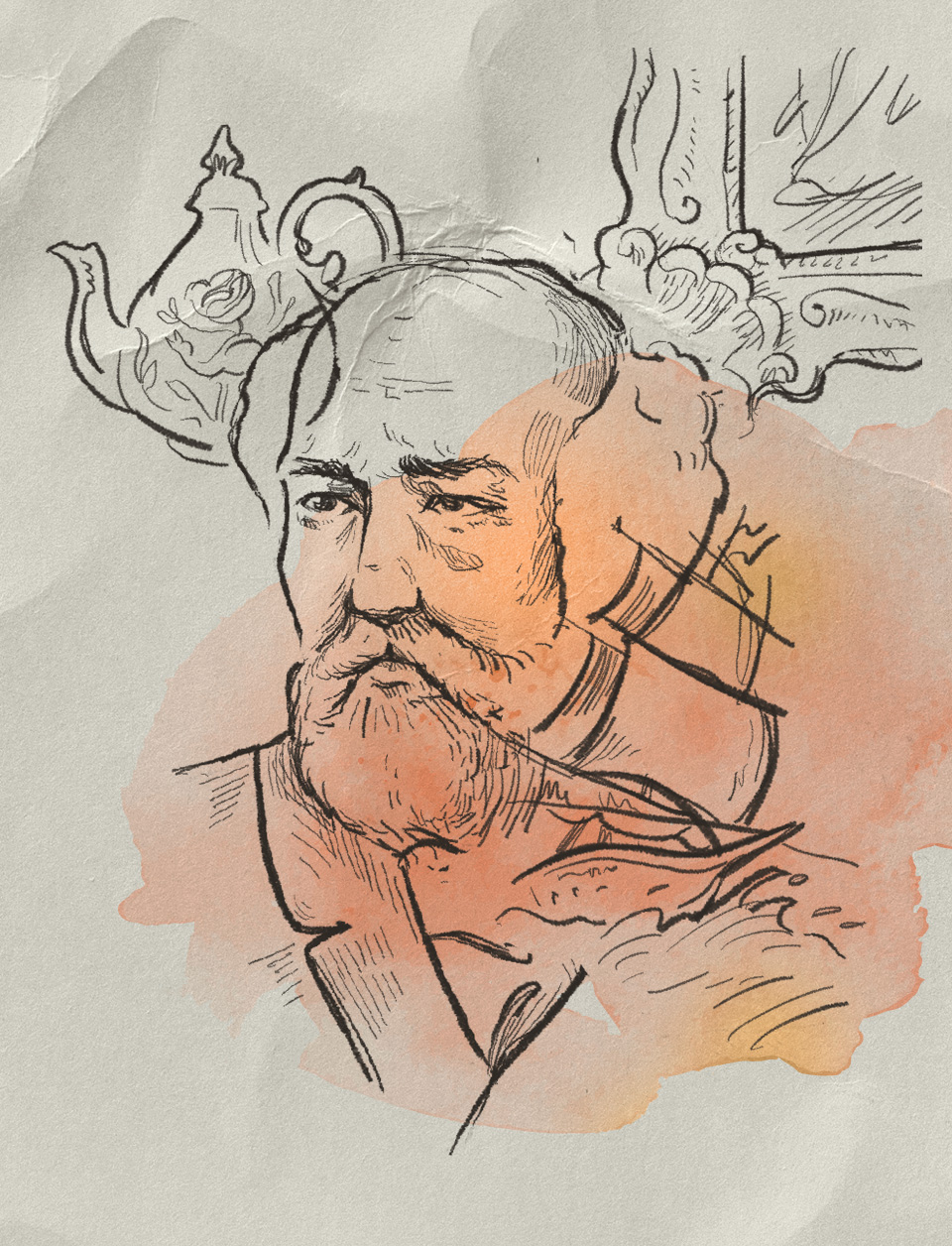 WHEN ART MEETS CRAFT.
Adrien Dubouché
---
Adrien Dubouché went into business with Alexandre Bisquit in 1846, after marrying his daughter Ermance Bisquit. A great painter and ceramist passionate about travel, Adrien loved to discover all kinds of beauty and art from around the world. Creative, aesthete, curious and a bohemian at heart, Dubouché's artistic flaire was the perfect counterpart to Bisquit's practical mind. This complimentary partnership laid the foundations for what became one of the most important Cognac companies in the world.
1940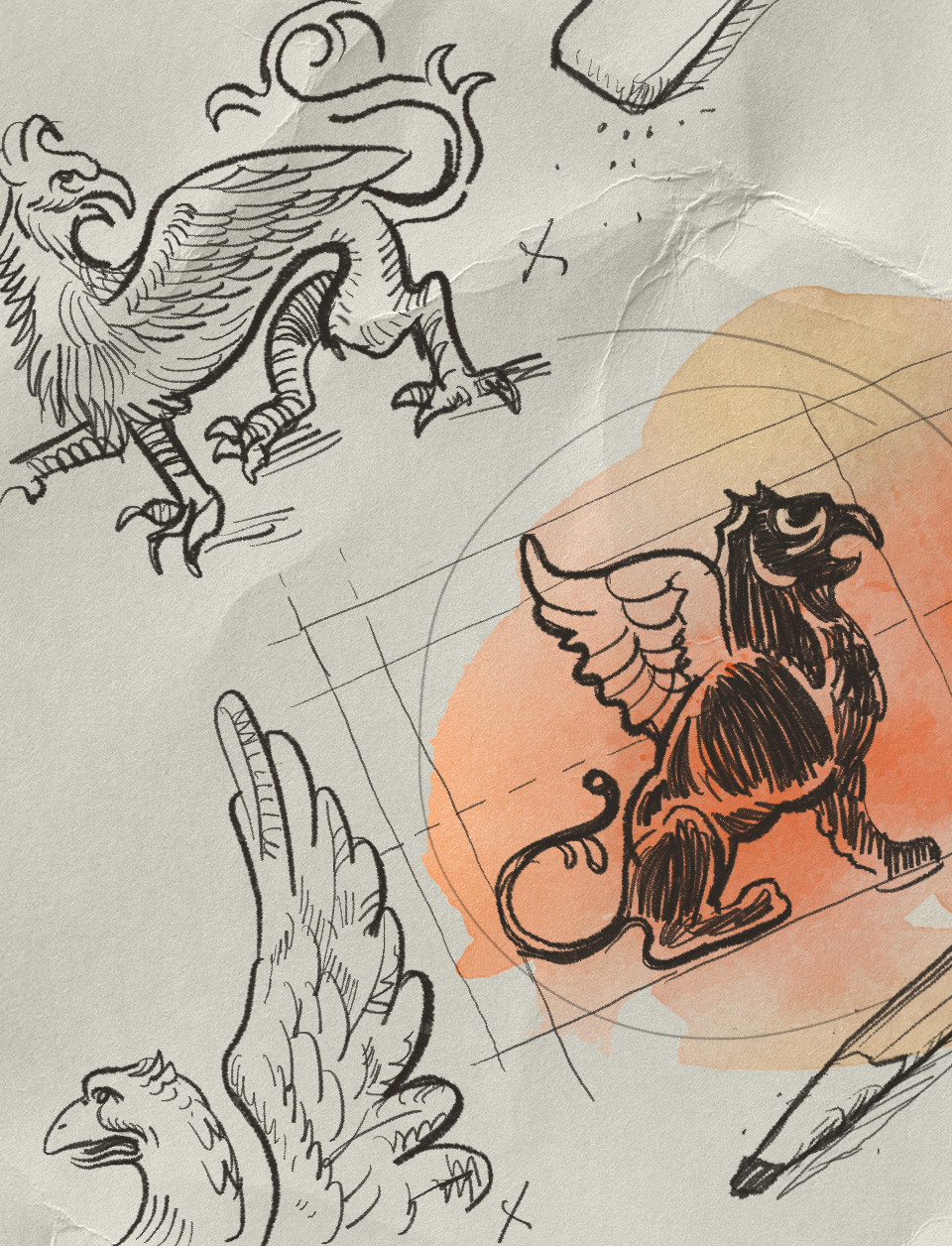 A DISTINCTIVE MARK
The Griffin
---
A legendary creature with the body and tail of a lion and head and wings of an eagle, the Griffin represents the strength and might of the Bisquit&Dubouché dynasty. The Griffin is a guardian watching over our Cognac cellars and the family's craft secrets. A timeless symbol, it is still placed as a mark on every bottle of Bisquit & Dubouché Cognac today.
2012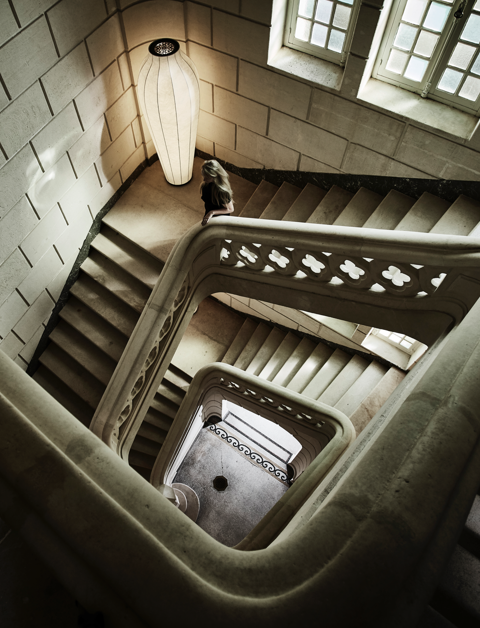 THERE'S NO PLACE LIKE HOME.
The Château
---
Built at the end of the 19th century and renovated in 2012, Bisquit&Dubouché's headquarters are an architectural masterpiece and a testament to the brand's glorious heritage nestled in the centre of Cognac. The Château has hosted spectacular parties over the decades and houses "the paradis": a legendary selection of over 300 bottles of Cognac, a collection which started from the company's foundation and includes bottles over 150 years of age.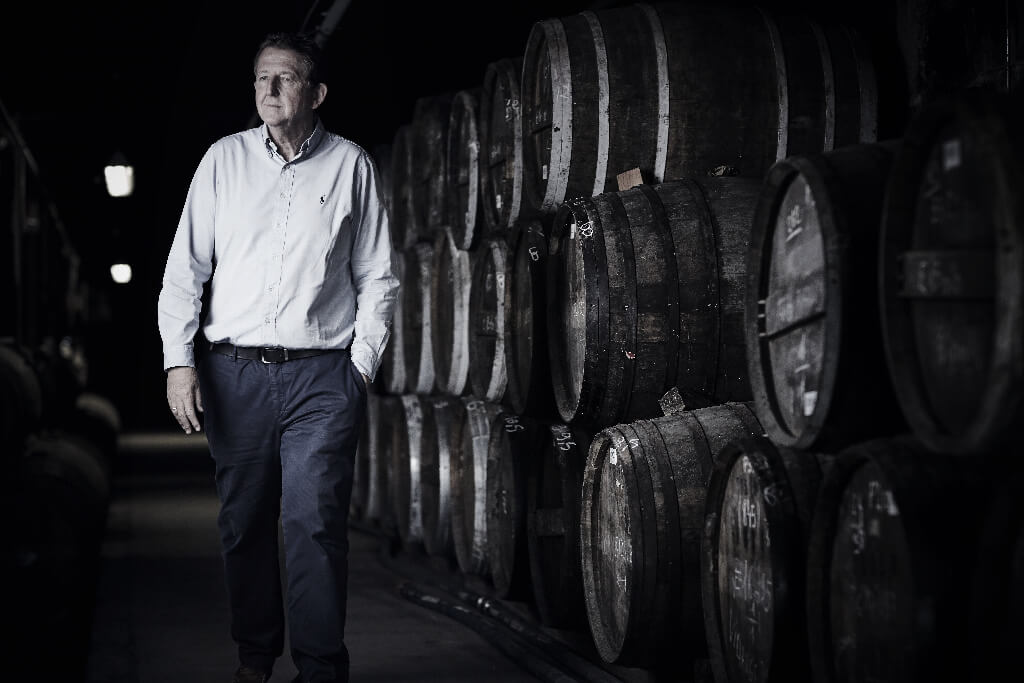 PEOPLE OF BISQUIT & DUBOUCHÉ
The secret behind our liquid is meticulous craftsmanship, mastered and refined by our people for 200 years