COGNAC FACTS
Discover the world of Cognac
WHERE IS COGNAC MADE
In the Cognac region in the southwest France, the ugni blanc grape produces an ideal wine for distillation: Cognac.
There's a great little word for properly made and aged cognac, and that is 'best', the best spirit in the world.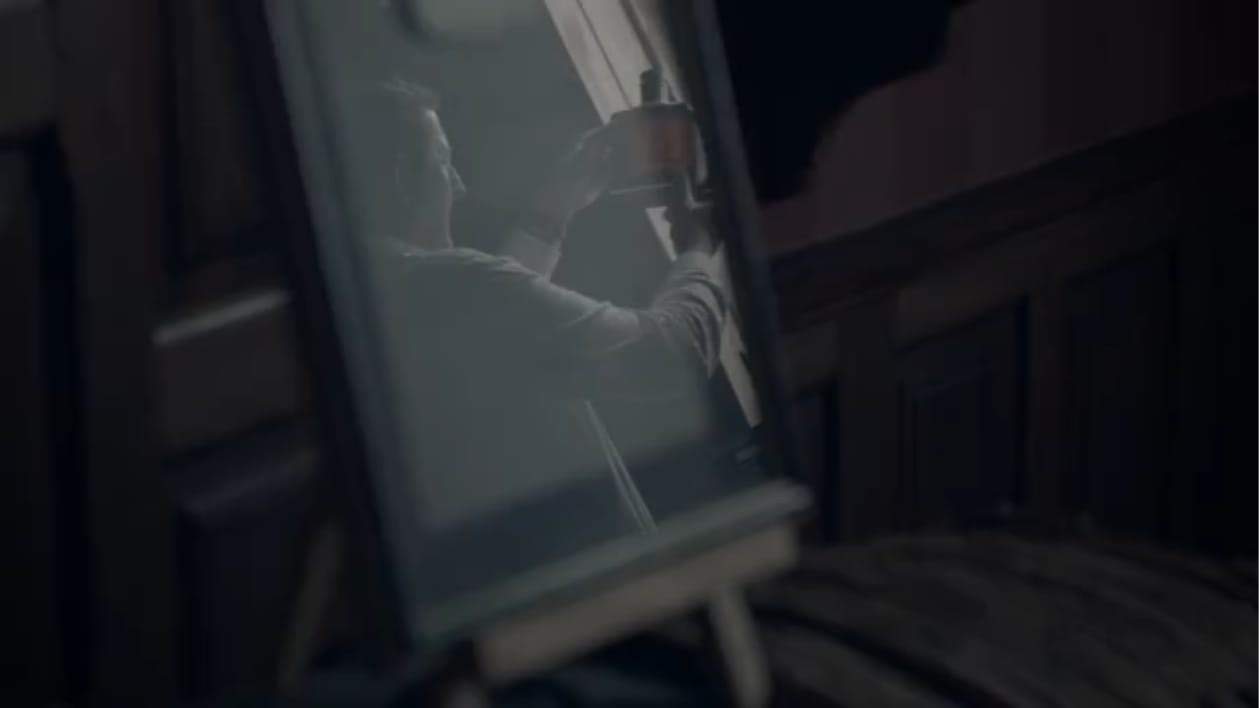 HOW IS OUR COGNAC MADE
Making a distinctive Cognac is a skill that has been perfected for over 300 years throughout distilling, blending and ageing processes. We use the double distillation method: the first run, which lasts 8 to 10 hours, produces a raw spirit known as brouillis; the second, which lasts 12 to 14 hours, rounds off any rough edges of the liquid. Of the resulting spirit, the 'bonne chauffe', only the 'coeur', or heart, of the liquid is saved.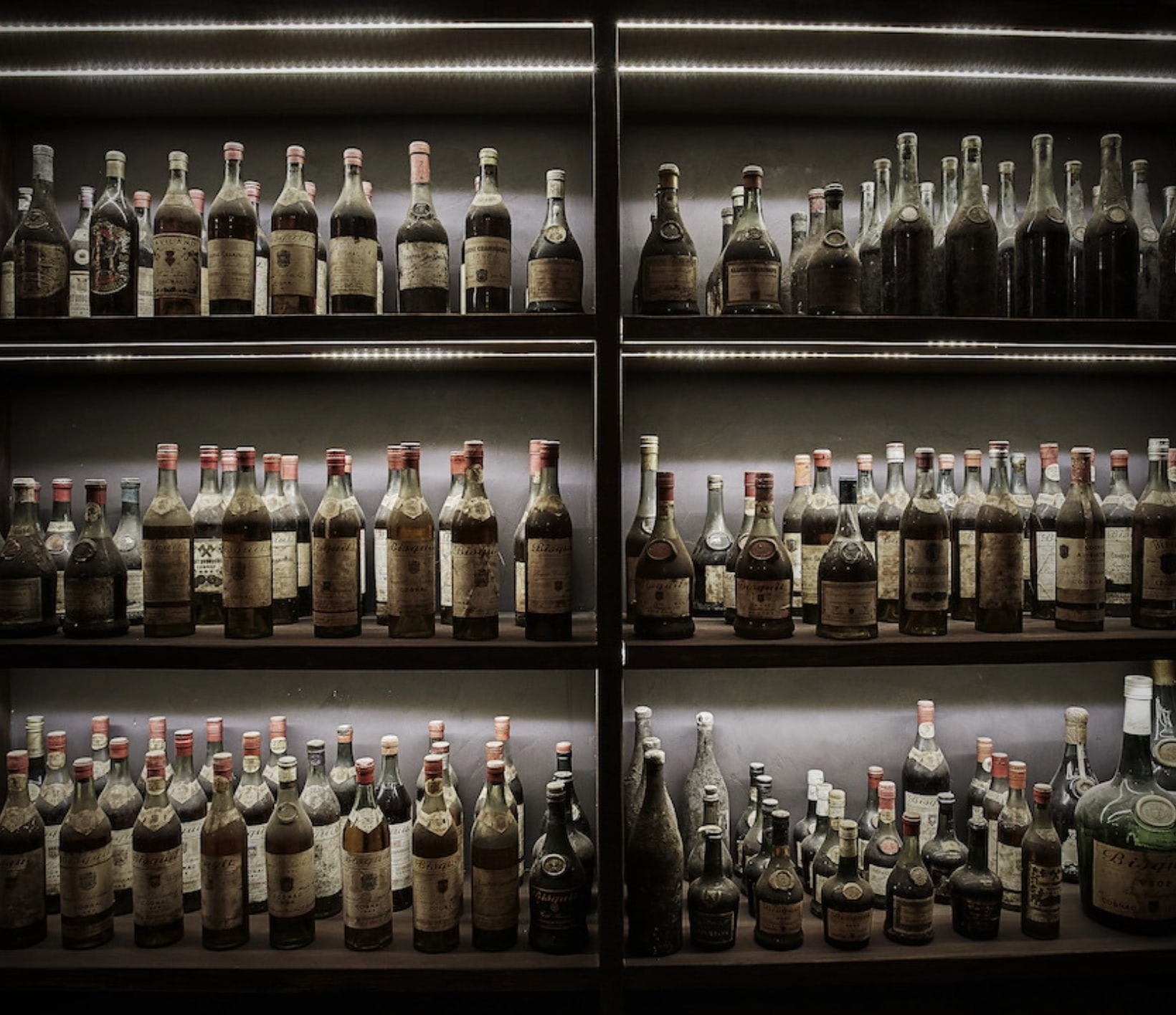 COGNAC AOC (Appelation d'Origine Contrôlée)
Cognac is an appellation d'origine contrôlée (AOC), which means that its production must meet certain rigorous requirements and respect a specific methodology that includes: grape harvesting, pressing, aromatic wine, 1st distillation, brouills, 2nd distillation, eaux de vie, aging, blending and finally we have Cognac.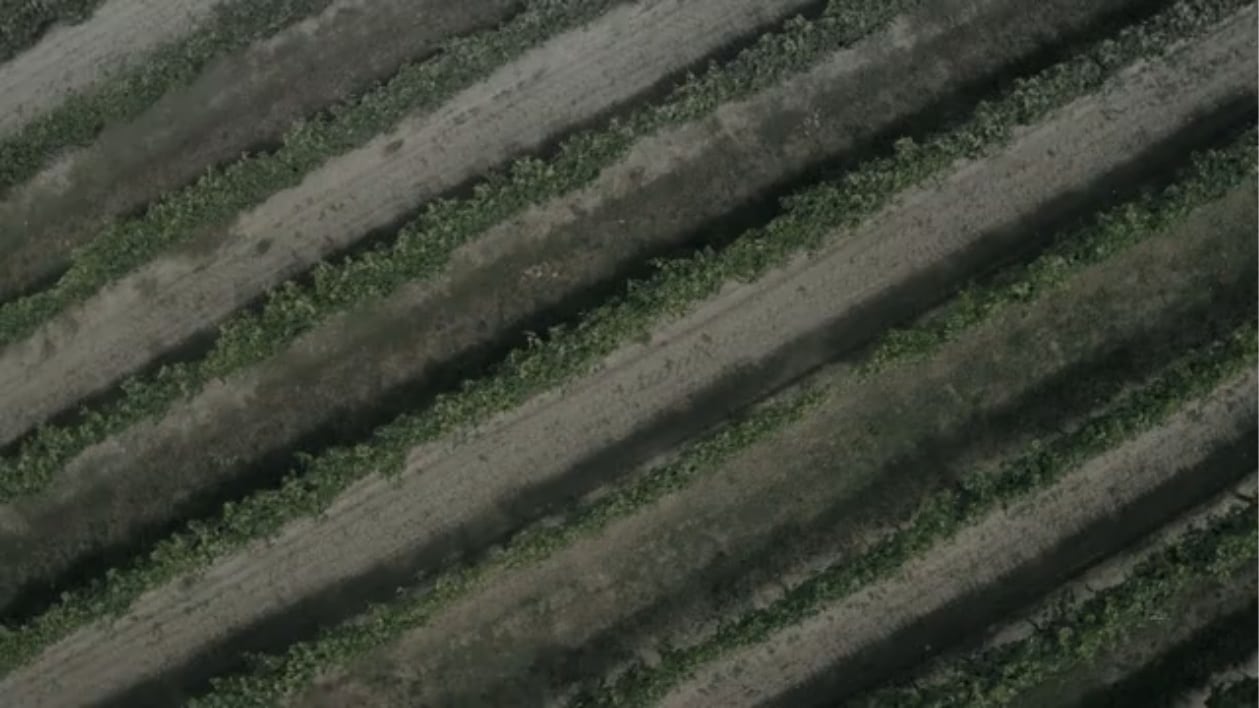 LOST IN COGNAC
Cognac is an enchanting land and region 450 km from Paris, surrounded by lush hills and breathtaking views. At its core, you can find its vineyards: with 75,000 hectares of vines and more than 4,700 winegrowers, the region is divided into six CRUs, also known as growing areas, each distinguished by the unique nature of their soil:
-Borderies,
-Grand Champagne,
-Petit Champagnae,
-Fin bois,
-Bon bois,
-Bois ordinaires.