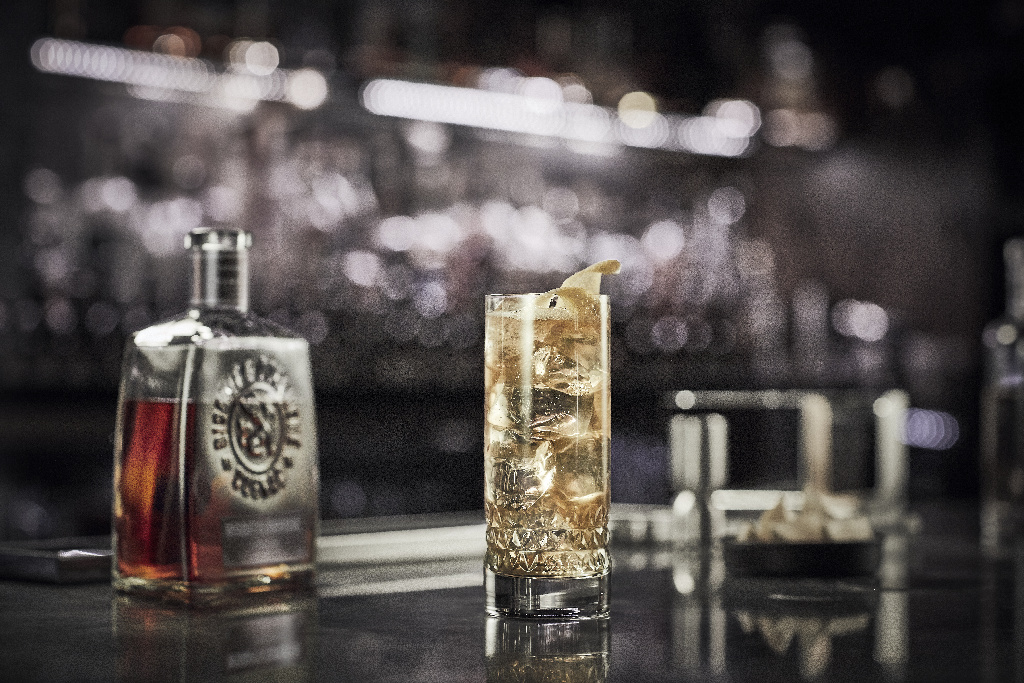 EASY MIX
V.S or V.S.O.P
A CLASSIC FOR EVERY OCCASION
Ingredients
– 44 ml / 1.5 oz B&D VSOP
– 110 ml / 4 oz ginger ale
(The spices of the ginger ale perfectly matches B&D's taste profile)
– squeeze of lemon
– lemon twist garnish
How to make
One part V.S. (Very Special) or V.S.O.P (Very Superior Old Pale) Cognac, three parts ginger ale, a whole lot of ice, and a citrus garnish. Put the cognac in a highball with ice and add the ginger ale. Swirl the mixture adding the squeewe of lemon and garnish the glass with the twist.
Here's how to prepare an Easy Mix cocktail.
How to serve

In Highball Glass. Mixed.
How to prepare Easy Mix Cocktail
PRODUCT RECOMMENDATION
TO PREPARE AN EASY MIX