THE BODY AND SOUL OF COGNAC.
The real stars in the world of Cognac are those who learned to walk by rolling a barrel and continue to make Cognac with the same love for their land as when they were children.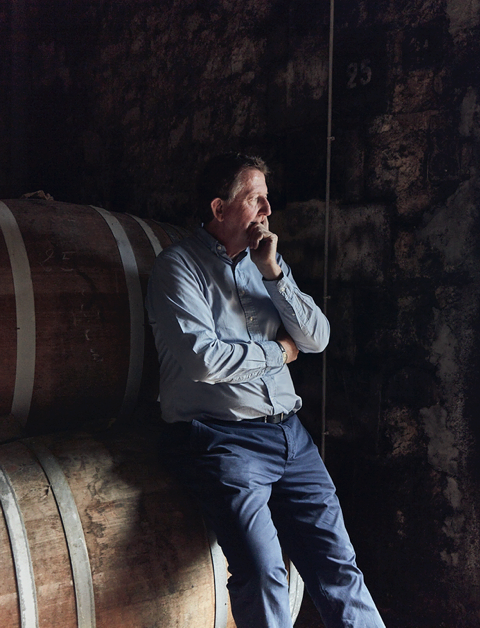 Peaople say there is something special about the French region of Cognac. We say it's the people.
Those who learned how to walk by rolling a barrel and ran their first race between vines. Those who are appreciated all over the world for staying true to the region they were born in.
They are the sons and daughters of winemakers, coopers and distillers. They are the children of Cognac.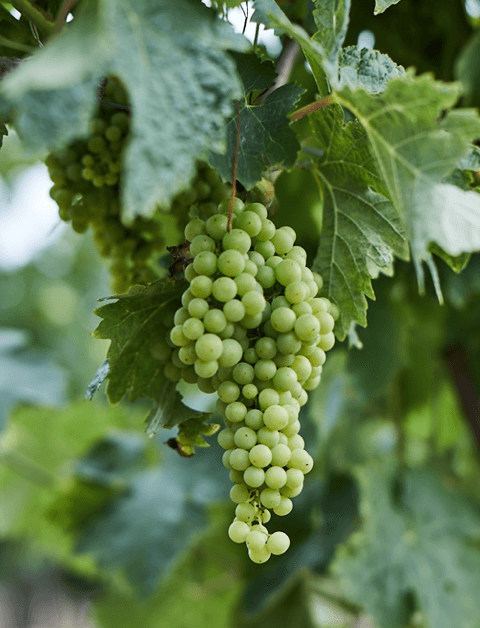 Each leaders in their own area of expertise but bound by the same love for their home and heritage, they constantly aim to perfect and better their craft: these are the people of Cognac.
Meet our Cooper, Distiller, Winemakers and Brand Ambassador.