VINCENT CHAPPE OUR BRAND AMBASSADOR
Chappe has been immersed in Cognac culture since the day he was born. His current role at B&D is the result of a lifelong passion which grew over the years hometown of cognac.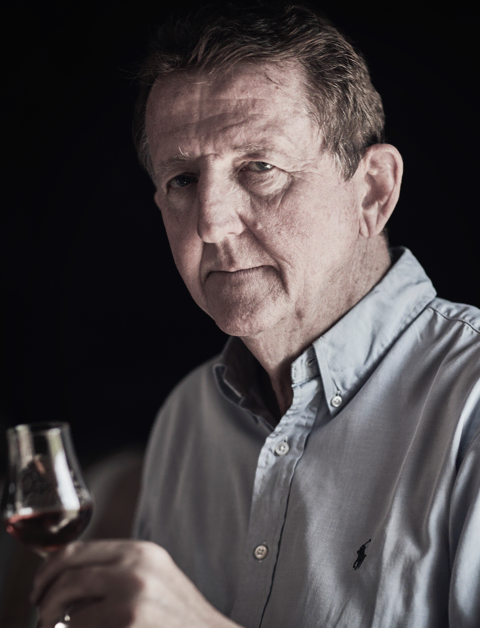 In French we call him "Ambassadeur global de la maison". Generations of the Chappe family have been wine growers, distillers, and, have also been involved in Cognac production.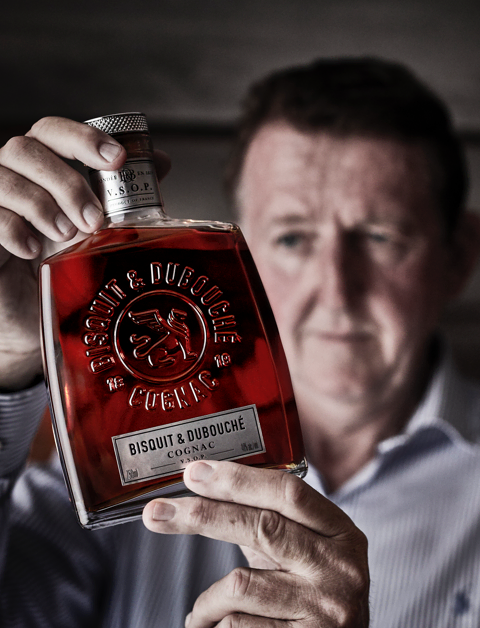 His partnership with Bisquit&Dubouché began decades ago and very quikly, Mr Chappe built up such a profound knowledge of the B&D heritage and product that he soon became the guardian of our know-how/ savoir faire, representing and sharing our brand ethos around the world.